In light of the recent developments concerning the COVID-19 virus, we have had to make the difficult decision of once again temporarily closing our store and pausing all our operations for the foreseeable future, as of 5 January 2021.

We would like to reassure our customers that, once our store re-opens, we are determined to fulfil all of the orders yet to be completed. Currently, we think it may take 4 to 12 weeks for our store to resume all activities, but this period may be longer or shorter depending on how the situation evolves.

To all those affected, please accept our sincerest apologies for this delay. We hope you understand that this decision, while difficult for us to make, is in the interest of everyone's health and safety, and that we will do everything in our power to fulfil all orders once it is safe to do so.

Many thanks for your patience and continued support.
Bringing warmth & style to your home
Our great range of products will give you plenty of choice, whether you're looking for a wood-burning stove, an inset gas fire, an electric suite, or just a mantel to give your fireplace a new look. Browse through our selection, learn a bit about your options and don't hesitate to speak with one of our friendly advisers so we can help you find the right fireplace for you!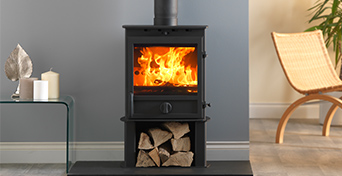 If you prefer the old-fashioned way to get warm and are prepared to put in the necessary work, don't hesitate to choose a wood-burning or multi-fuel stove for your home.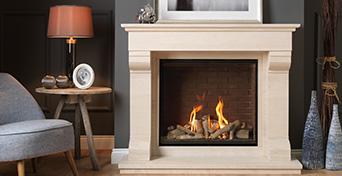 You just want a convenient heating solution without compromising too much on the look of an authentic wood-burner. A gas stove/fire is probably the option for you.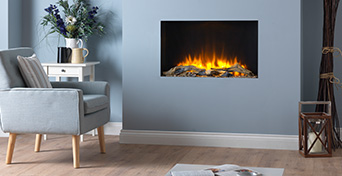 It's the look and aesthetics of a fire that you're interested in, not so much the heat that it produces. We have some good news: electric fires have come a long way!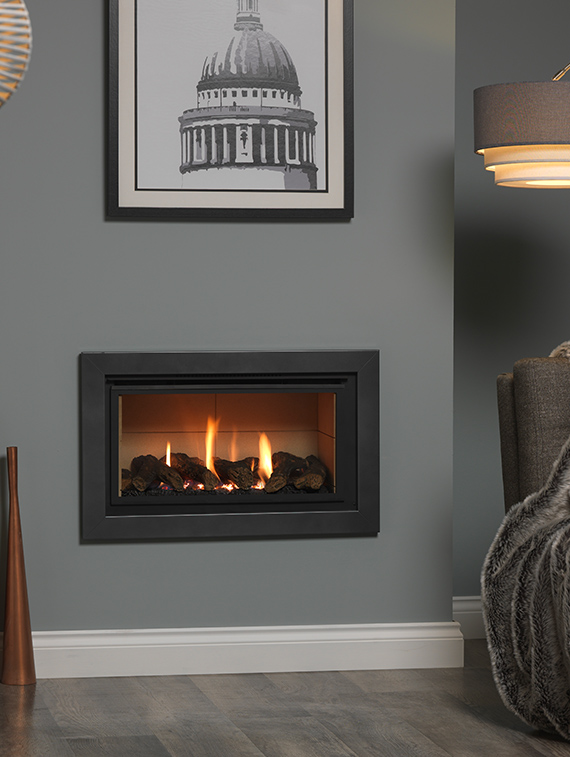 Our best stove & fireplace brands