We believe it's important for every local business to recognise, acknowledge, and learn about the background and history of the place it inhabits. This is an even greater responsibility when that place holds any significance and value for the local community. That is why we've decided to give a brief history of the amazing space we are lucky to be in and run our business from: The Binley Oak.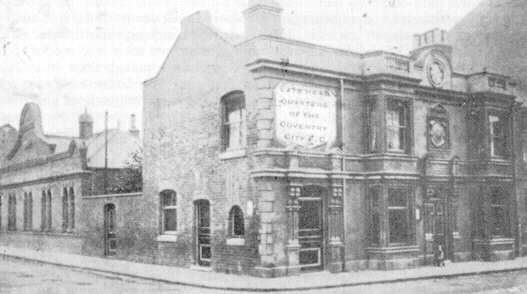 The Binley Oak Hotel & Pub in 1913
Founded in 1850 and situated on 74 Paynes Lane, the Binley Oak had been a central part of the social life of Coventry for well over a century.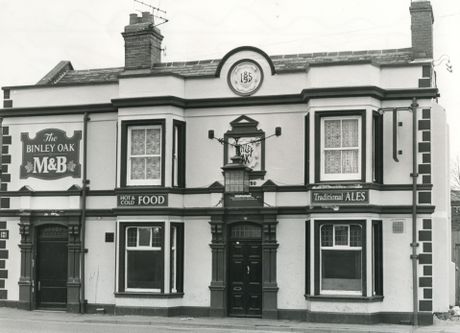 A popular destination for Coventry locals and newcomers alike, the Binley Oak used to be the home of Coventry City Football Club. Here, its fans and players would meet and chat over a cold pint, regardless of the scoreboard or the weather.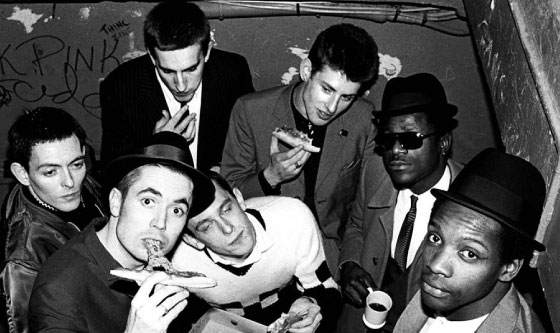 The Specials' Special Place
In 1977, it was in the backroom of the Binley Oak that The Specials have perfected their unique two-tone ska sound.
❝ The overriding memory of the venue was just how cold it was; Horace Panter recalled playing sunny Jamaican ska in fingerless mittens.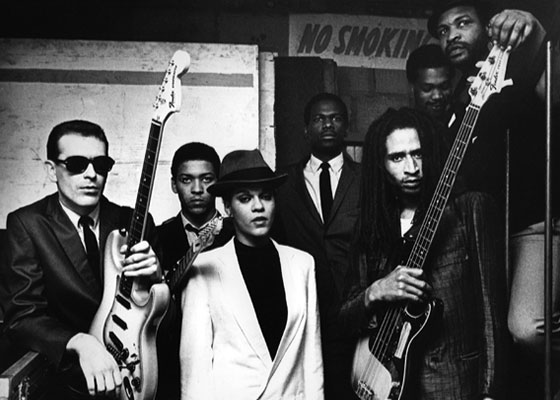 Pauline Black & The Selecter
The Binely Oak is also the place where Pauline Black first became a member of The Selecter band in mid-1979.
The pub shortly became the prime rehearsal space for The Selecter and other two-tone artists.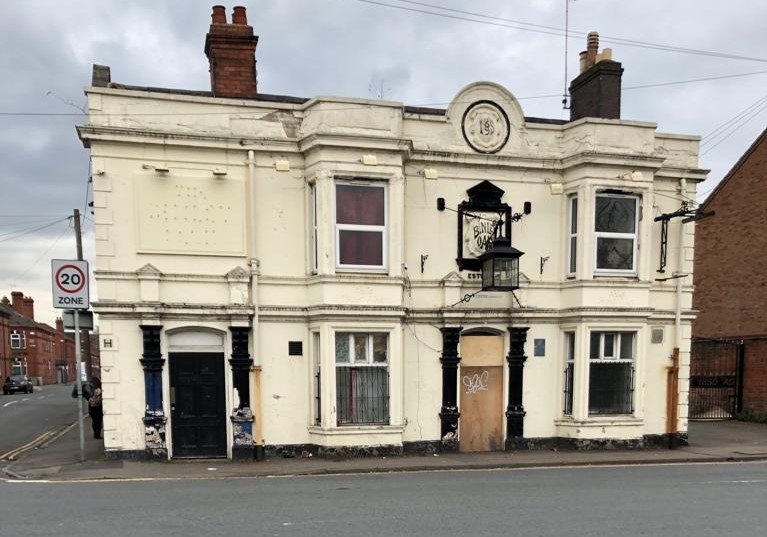 The Binley Oak: Before Us
Having been closed down for nearly a decade, the Binley Oak was left unattended and forgotten by the public. It lost its long-standing reputation, and with it, its purpose to serve the locals.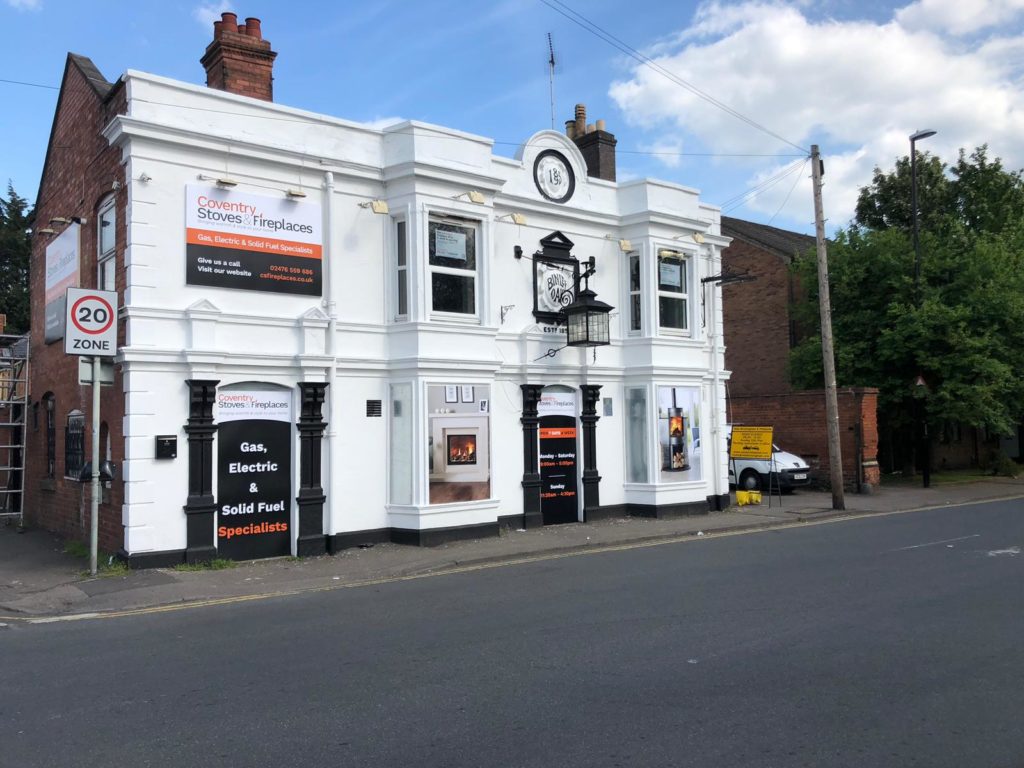 Today, we are happy to say that the Binley Oak has a new mission: keeping the locals warm and comfortable by providing high quality stoves & fireplaces and the best available service at an affordable price.
Your friendly, local fireplace shop
We truly value the history and significance that the Binley Oak holds and we feel lucky and grateful to run our business from here. That's why we promise to be its deserving caretakers for as long as we can.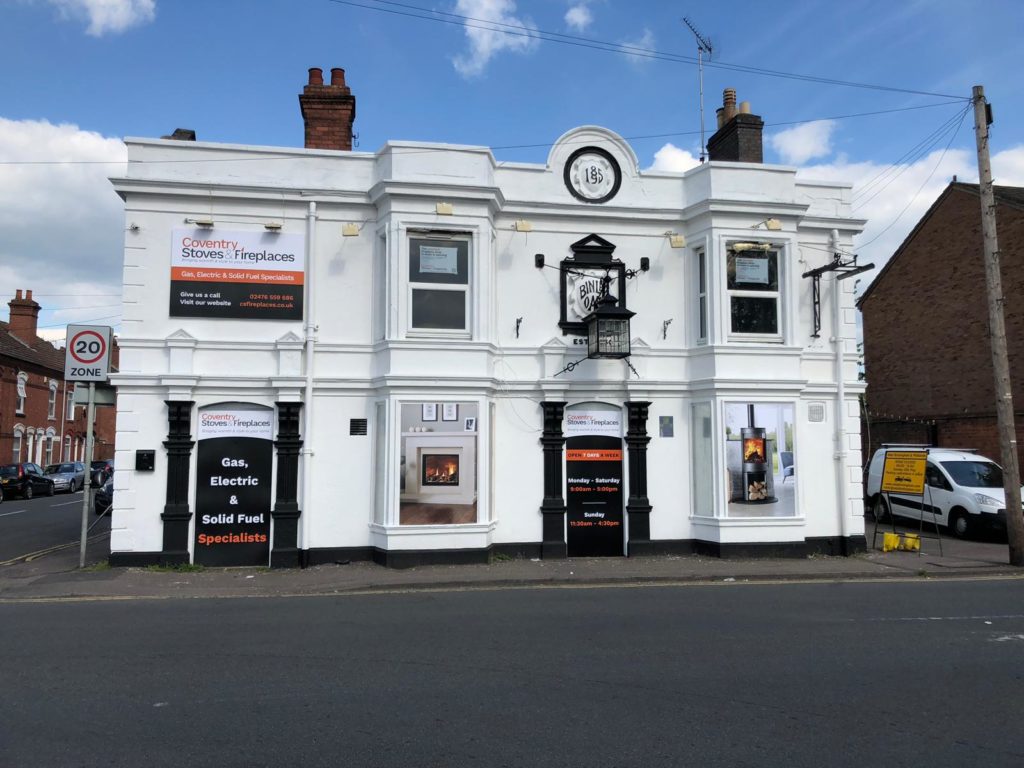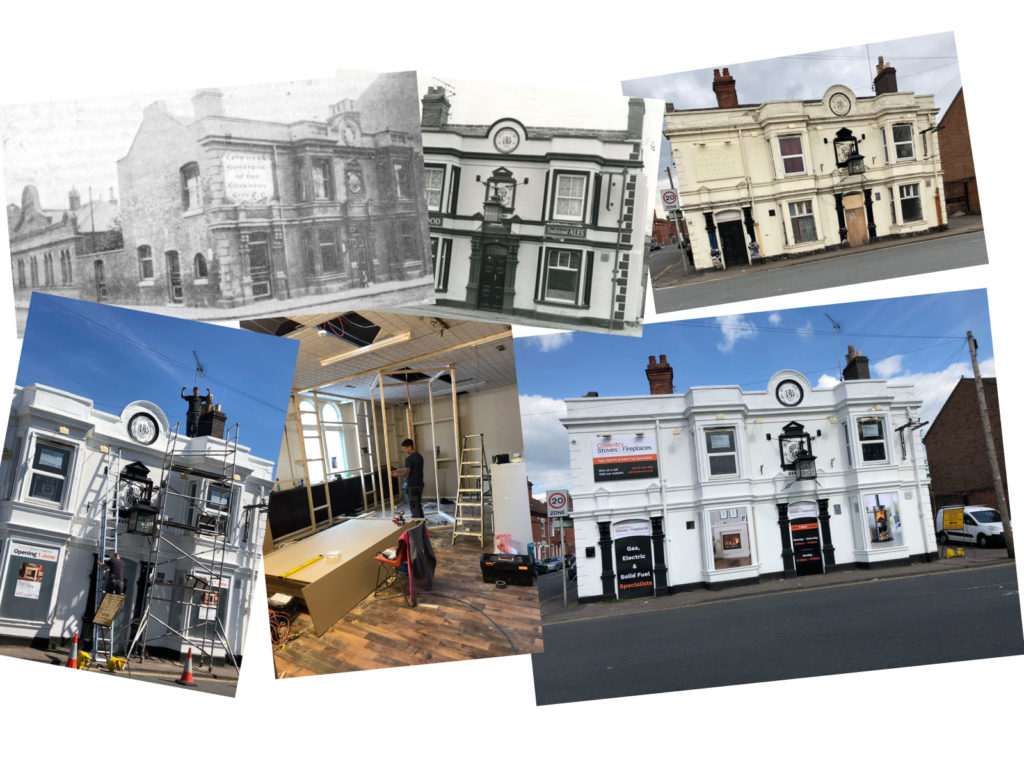 Thank you for reading! See our other stories & posts on our Instagram, Facebook & Twitter pages @csfireplaces